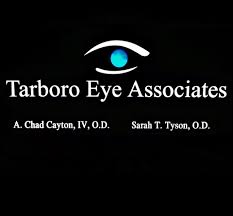 We are pleased to announce the recent partnership with Chad Cayton, O.D. and Sarah Tyson, O.D. of Tarboro Eye Associates. We now see patients once a month in their office to better serve Edgecombe County. We also offer the option to have cataract surgery at Vidant Edgecombe Hospital with Dr. Robert Bauer.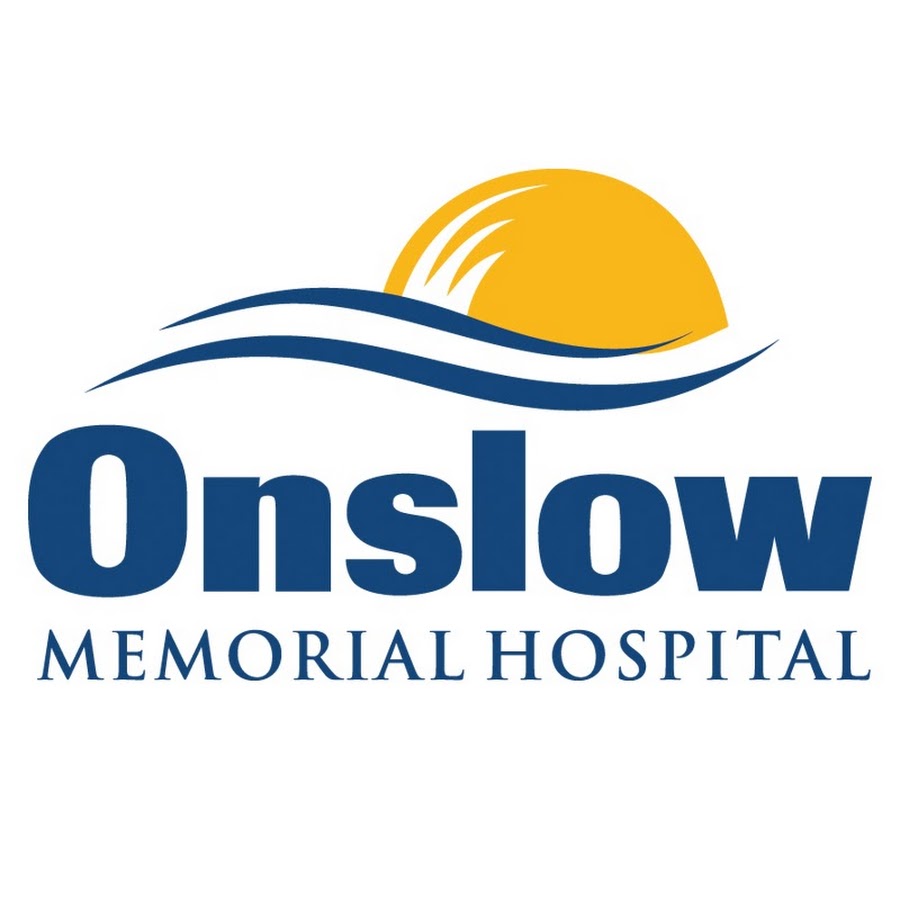 Along with this addition, Dr. Bauer also now operates at Onslow  SurgiCare, a part of Onslow Memorial Hospital, to better serve the  patients in the Jacksonville area.
We are very excited about the addition of these two new operating locations and the partnership created with Tarboro Eye Associates. Feel free to contact us to set up an appointment.